The Krishnamurti Centre is a registered charity and relies on the generous help of donors. Please consider helping with a donation of any amount.
Situated in the peaceful countryside of Hampshire, the Krishnamurti Centre offers a quiet retreat for those wishing to study the teachings. Guests come from around the world to make use of the Centre's extensive collection of Krishnamurti books, audio and video recordings, to participate in dialogues, to enjoy the special atmosphere of the Centre, and to walk in the surrounding countryside. We offer a variety of Group Retreats, including retreats dedicated to young adults.
We feel strongly that Krishnamurti's teachings are increasingly relevant to the various challenges faced by individuals, society and humanity.
No matter where you live, you can support us in this important work by making a donation below, however small, or with a legacy (using the Contact page). We accept donations from anywhere in the world. If you would like to make a recurring donation, please consider becoming a Friend of Brockwood Park.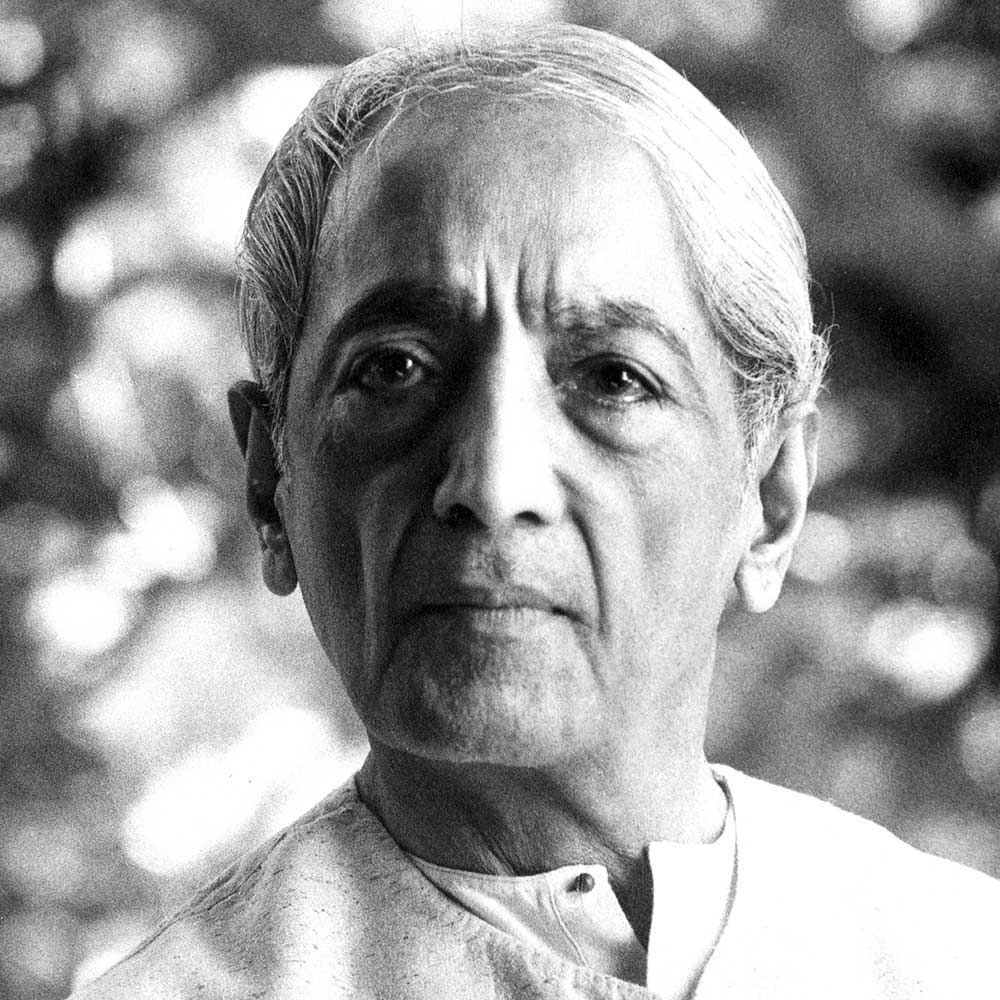 Brockwood Park
Bramdean, Alresford
Hampshire SO24 0LQ
United Kingdom
Telephone: +44 (0)1962 771748
Company Registration No. 1055588
Registered Charity No. 312865
© Krishnamurti Foundation Trust Ltd