Most visitors staying at The Krishnamurti Centre have their own retreats. Individuals can decide how best to organise their time at the Centre, using facilities such as the library and quiet room, watching their chosen videos on a device or one of the screens set up for this purpose, listening to audio recordings, and walking in the Grove and local countryside.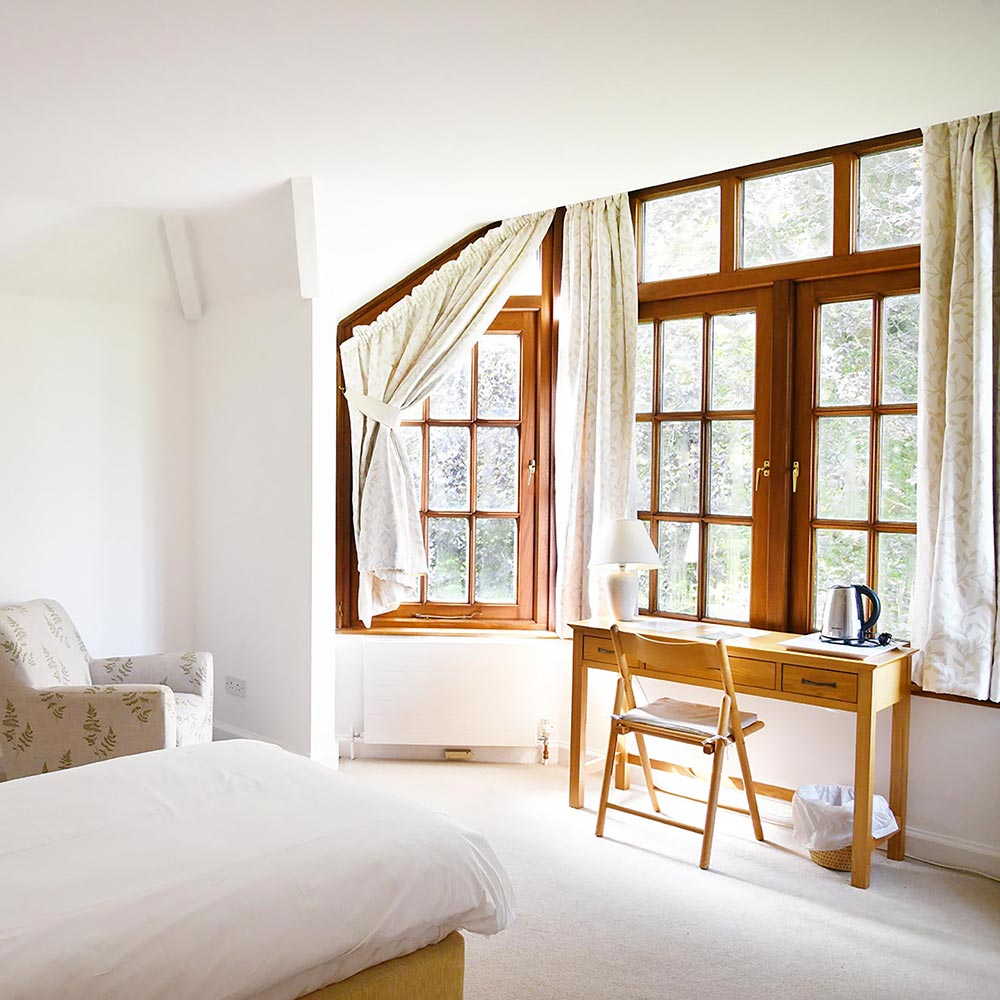 Staying at the Centre provides many opportunities to discuss with other guests and residential staff, especially during mealtimes. Quiet is always available, including a silent table for guests who prefer to eat alone.
Guest rooms are ensuite, and all meals are vegetarian with a vegan option. Two flats are available for two people sharing.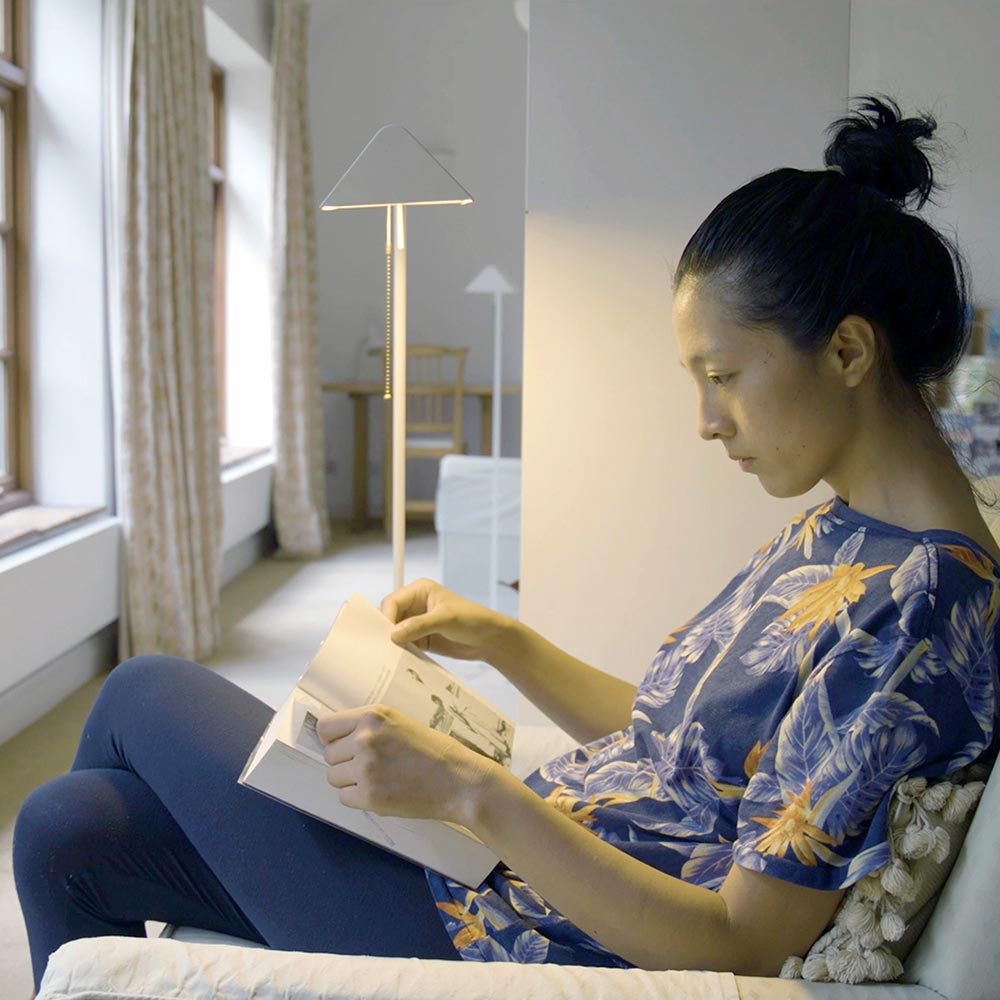 • Per Night (Minimum stay two nights):
Standard Room £95 / Large Room £110 / Flat £140 (Sleeps two)
• Extended Stay Discount: 15% off stays of seven nights or more
Rates are full board and include all meals and refreshments.
Located in mid-Hampshire, The Krishnamurti Centre is easily accessible by car or public transport. Please see our Getting Here page for more information.
Click on an image to enlarge
Brockwood Park
Bramdean, Alresford
Hampshire SO24 0LQ
United Kingdom
Telephone: +44 (0)1962 771748
Company Registration No. 1055588
Registered Charity No. 312865
© Krishnamurti Foundation Trust Ltd