These weekend retreats feature carefully selected Krishnamurti audio recordings but no dialogue meetings. The whole Centre will be in silence, giving participants the opportunity to inquire deeply into one's life and the teachings.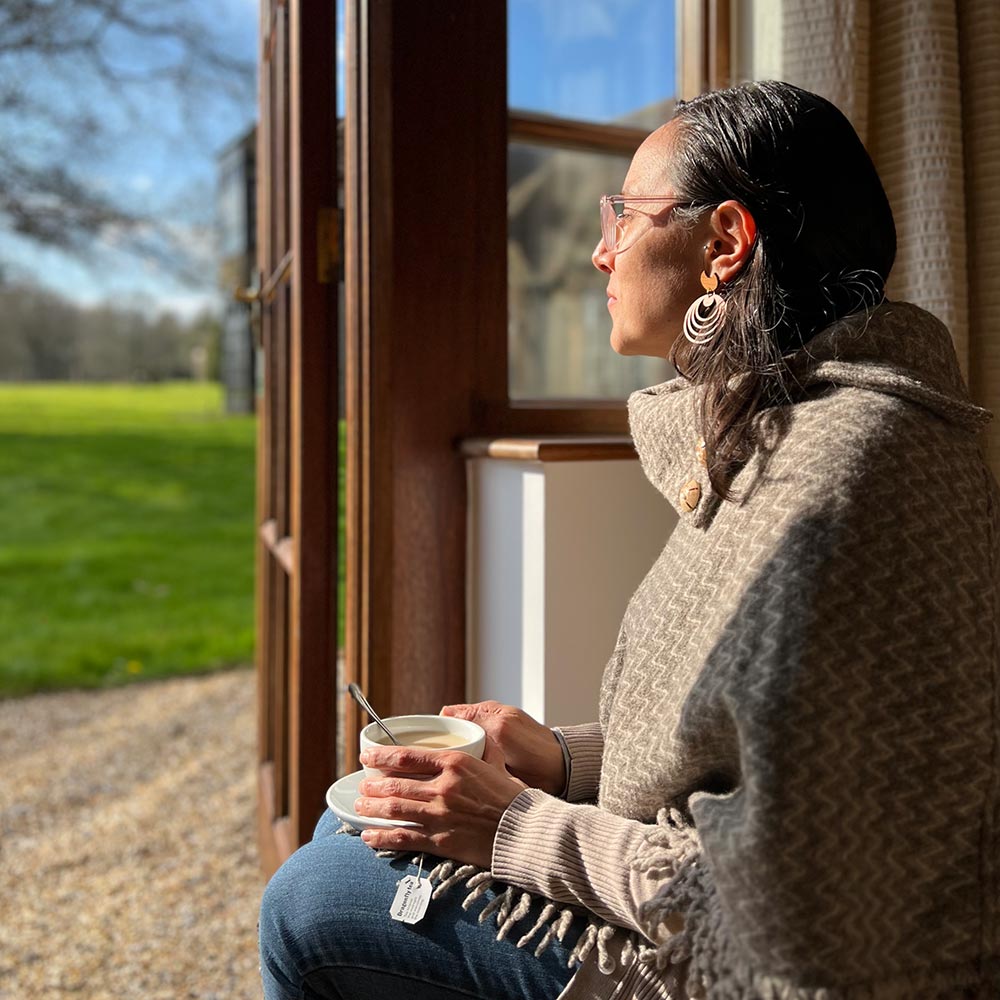 Optional sessions of sitting quietly together are included, mornings and evenings, along with a quiet walk. After the opening meeting, silence is maintained throughout the retreat and Centre until the closing meeting before lunch on Sunday.
Guest rooms are ensuite, and all meals are vegetarian with a vegan option. Two flats are available for two people sharing.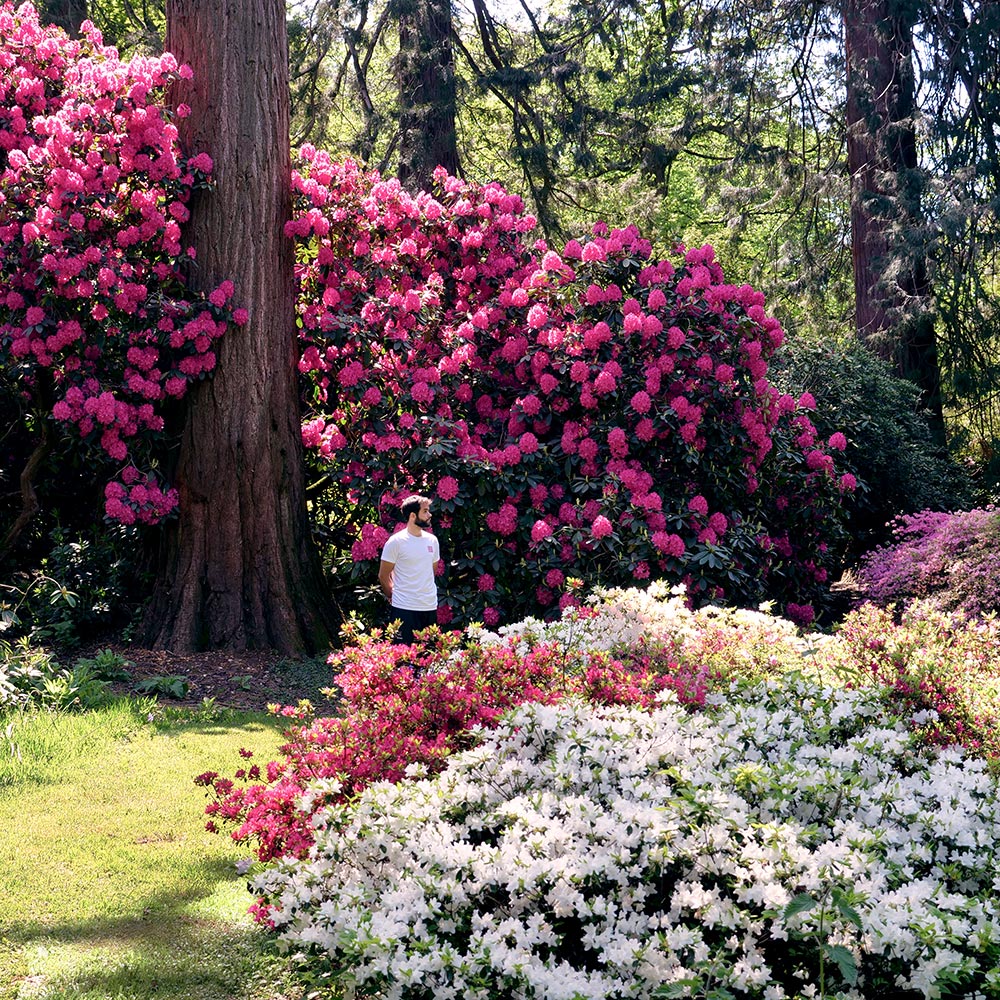 Various accommodation options and rates are available to make the event accessible for people with different financial means.
Rates start from £250 for a single room.

Rates are full board and include all meals and refreshments, as well as participation in all activities along with material for the event.
Please contact us if you wish to stay longer (only possible in Centre rooms). See here for our cancellation policy.
Located in mid-Hampshire, The Krishnamurti Centre is easily accessible by car or public transport. Please see our Getting Here page for more information.
Click on an image to enlarge
Brockwood Park
Bramdean, Alresford
Hampshire SO24 0LQ
United Kingdom
Telephone: +44 (0)1962 771748
Company Registration No. 1055588
Registered Charity No. 312865
© Krishnamurti Foundation Trust Ltd