This is a larger event at Brockwood Park, where around 100 people from across the world have the opportunity to explore universal themes such as love, loneliness, death, meditation and freedom, together on retreat.

15–20 August 2024  • 
Book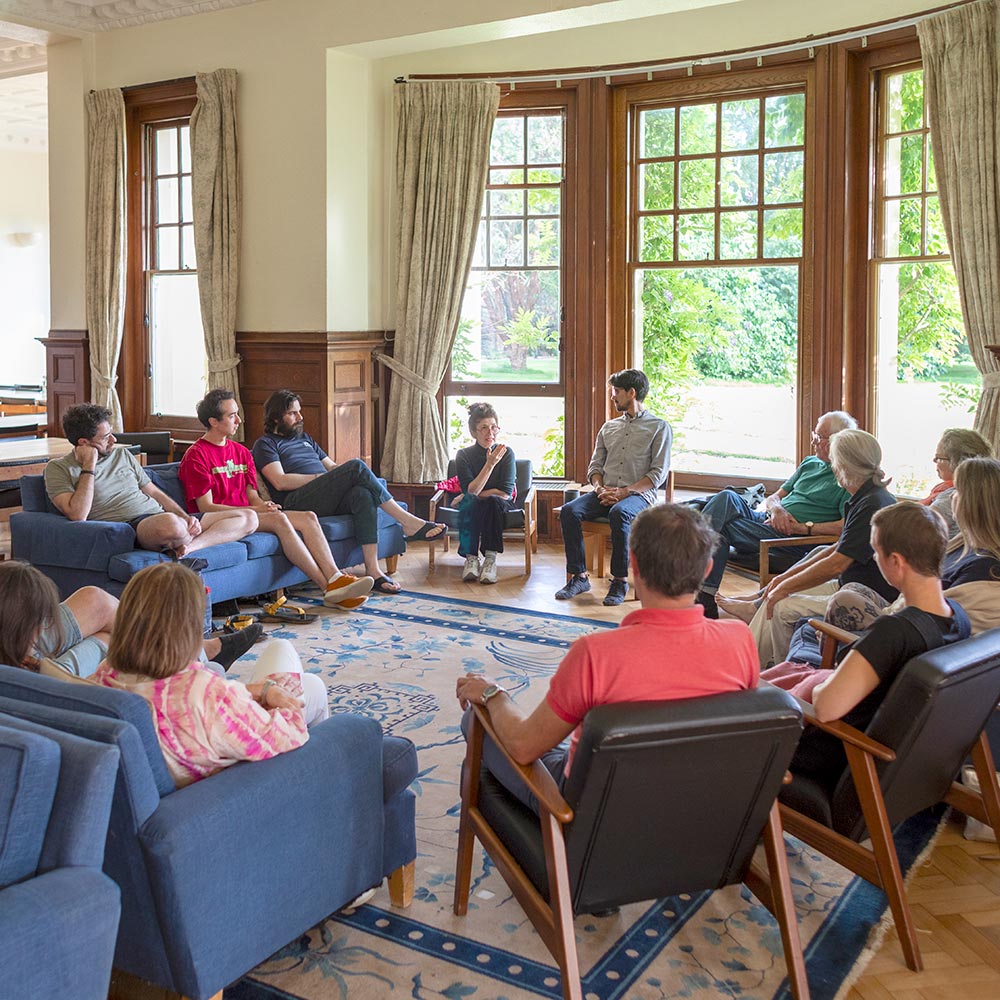 Throughout the 1970s and 80s, Brockwood Park held public gatherings where Krishnamurti would talk to the general public and have dialogues with them on themes such as love, loneliness, death, meditation and freedom. This event continues this tradition.
The daily schedule includes a combination of dialogues in smaller groups and selected videos, alongside organised activities including music performances, local walks, bonfires, etc., whilst giving time and space for quiet reflection, conversation, and the exploration of profound questions of life, with others or alone.
The gathering takes place on the beautiful grounds of Brockwood Park, located amongst ancient woods and the rolling hills of the South Downs, making it the ideal setting for inquiry into the whole of life.
We offer a number of different options for accommodation and also have a limited number of volunteer places available on application.
Breakfast, lunch and dinner are vegetarian, with a vegan option, and made freshly on-site.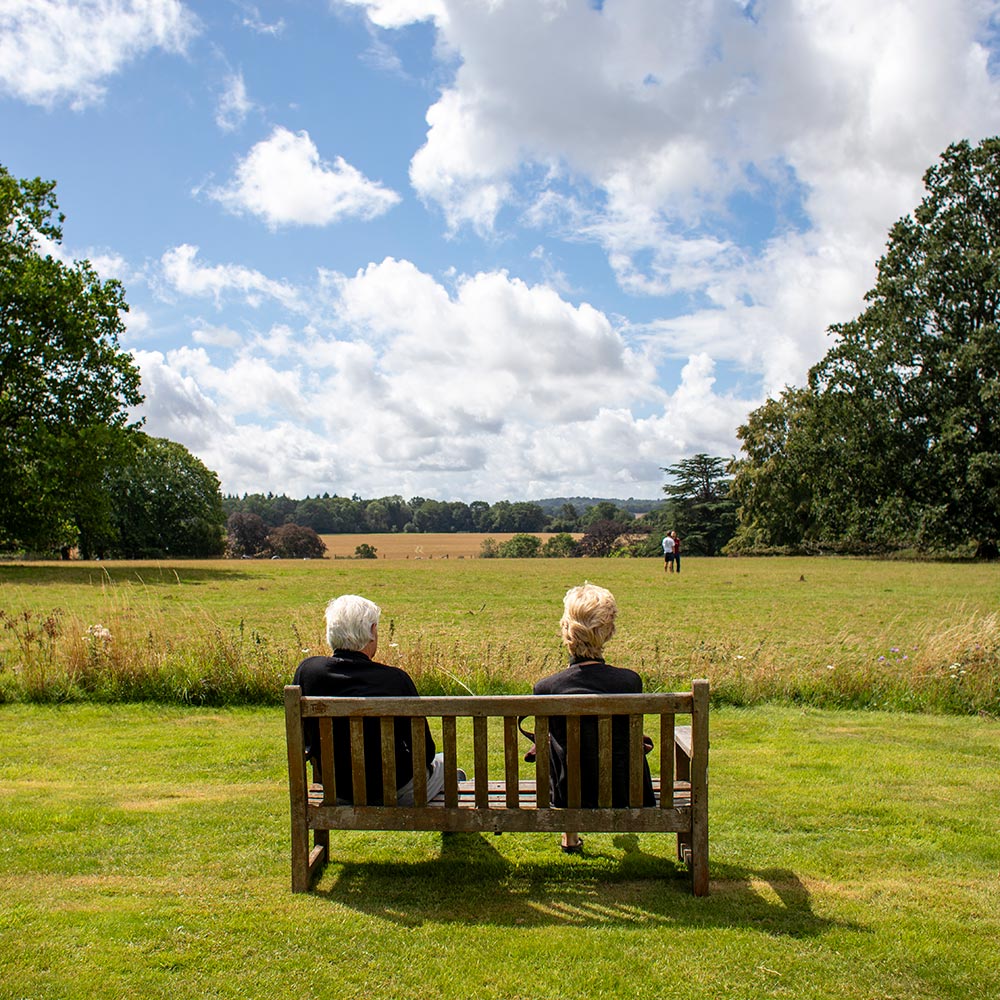 Various accommodation options and rates are available to make the event accessible for people with different financial means.
Rates start from £475 for a single room.

Rates are full board and include all meals and refreshments, as well as participation in all activities along with material for the event.
We also offer a limited number of volunteer places along with concessionary rates. Please contact us if this applies to you.
Please contact us if you wish to stay longer (only possible in Centre rooms). See here for our cancellation policy.
Located in mid-Hampshire, The Krishnamurti Centre is easily accessible by car or public transport. Please see our Getting Here page for more information.
Click on an image to enlarge
Brockwood Park
Bramdean, Alresford
Hampshire SO24 0LQ
United Kingdom
Telephone: +44 (0)1962 771748
Company Registration No. 1055588
Registered Charity No. 312865
© Krishnamurti Foundation Trust Ltd